When you have no other choice, you name the path that others have laid out for you as a "choice" and you go with it. And what is left in the end? -Memories- memories keep you and give you strength to move forward. "For Memory's Sake" – an "ode" to arranged marriage, unfolds to the audience testimonies of oppression, love & choices.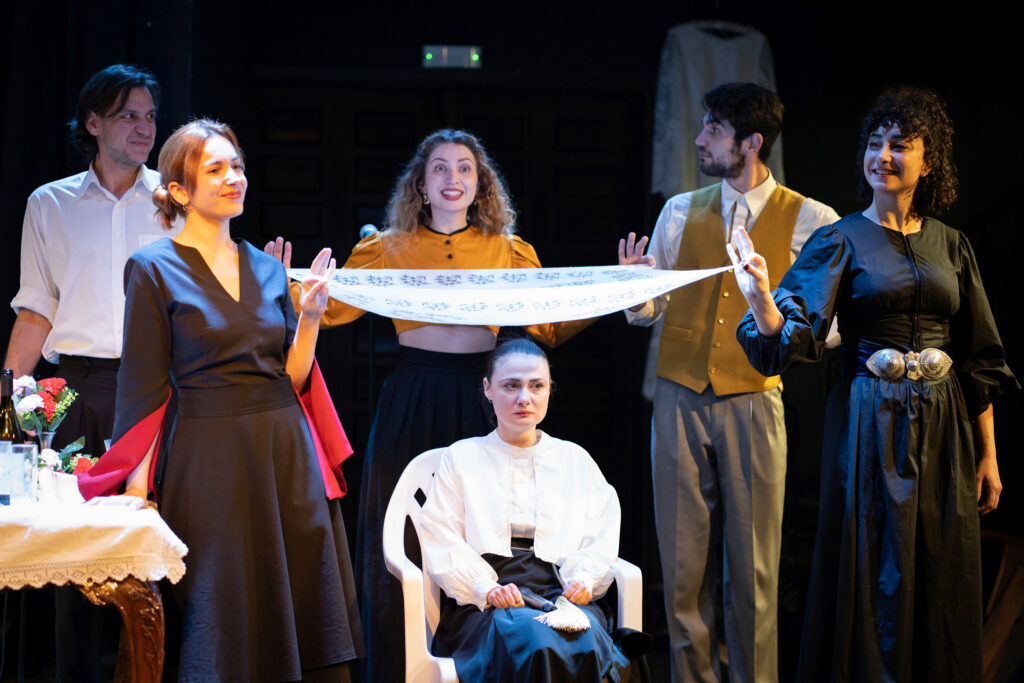 After an intense art residency, the ECHO III Athens team presented the devised theatre play "For Memory's Sake" in Bellos Theatre, in the historic centre of the city, in Plaka neighborhood.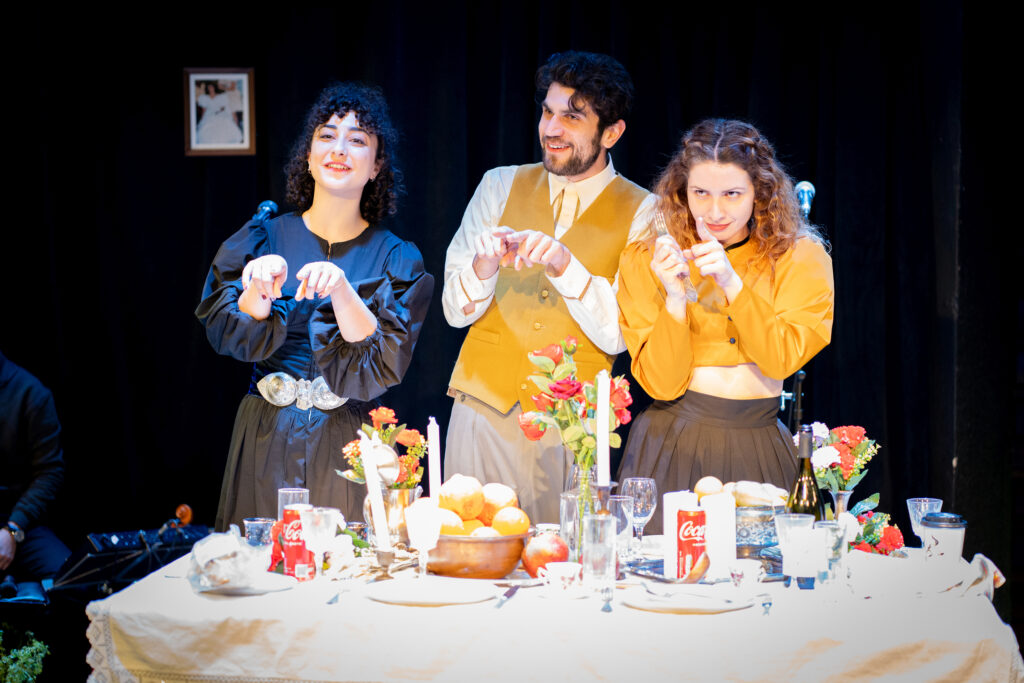 In the middle of a turbulent period for Greek arts, were the Greek government overtly attacked the work rights of actors and public ownership of cultural heritage, the ECHO III team managed to do 8 performances in a 2-weeks time.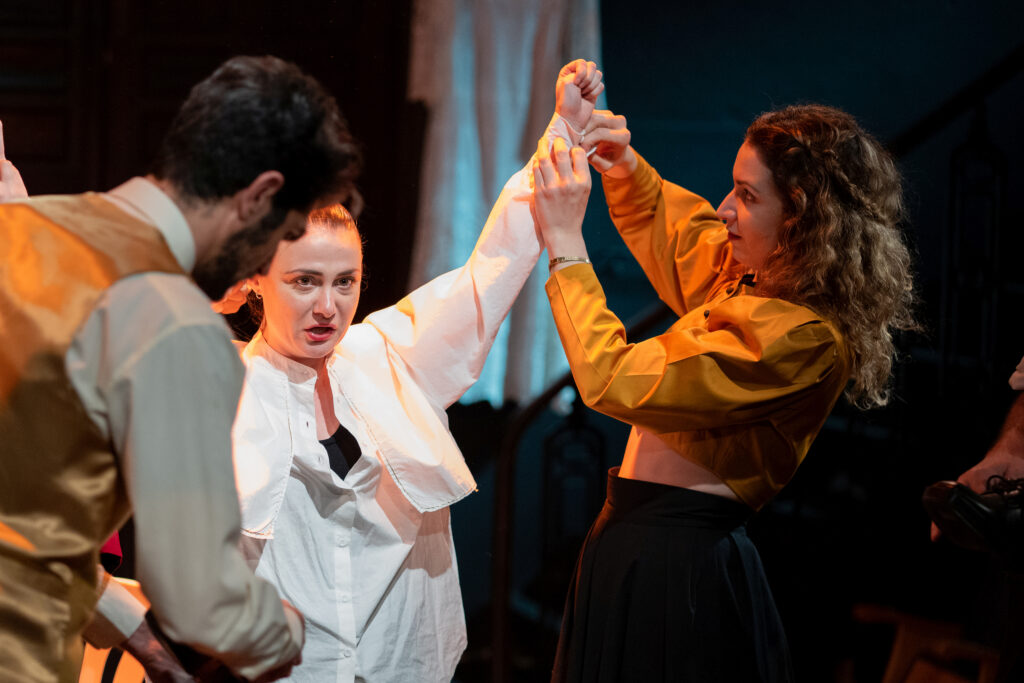 "For Memory's Sake" was warmly welcomed by the Athenian audience. Now, the creative team is looking forward to perform around the Balkans in September 2023 during the "Wandering Arts Caravan".